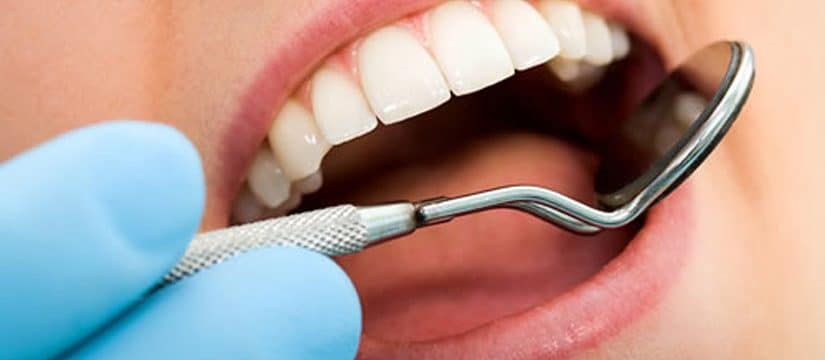 There's usually a number of dental clinics to choose from in any given suburb or city. However, when it comes to Coomera Dental Centre, we'd like to take this opportunity to tell you what makes us a leading dental practice on the Gold Coast.
So next time you're looking for a dentist 'near me', think Coomera Dental Centre.
Below are some of the questions we get asked most often.
WHAT SERVICES DO YOU PROVIDE?
At Coomera Dental Centre, we provide an extensive range of dentistry services at our conveniently based location. Having a dentist that offers such a comprehensive range of dental services is convenient for the whole family.
Our services include:
With a modern, clean dental clinic and friendly team, we ensure every patient is welcomed and treated with respect. Our friendly dentists understand that some people get nervous before their appointments, which is why we always talk in detail with every patient to make sure they know what to expect and to put their mind at ease.
Thinking 'dentist near me?' Think Coomera Dental Centre on the Gold Coast.
WHAT ARE YOUR OPENING HOURS?
Our opening hours are flexible in order to accommodate patients varying schedules. We're open Monday to Friday: 8am–6pm. Saturday: 8am–1pm. Sunday and after-hours by appointment only.
CAN YOU BOOK ONLINE?
We have a quick and simple online booking link to speed up the process. If you'd like to book an appointment, click here.
IS THERE ONSITE PARKING?
Absolutely! We provide ample, free onsite parking for your convenience.
DO YOU OFFER EMERGENCY SURGERY?
Dental emergencies unfortunately happen. If you've chipped a tooth, a tooth has come out of alignment or you're suffering a severe tooth ache, our dentists at Coomera Dental Centre can help you. Not sure what constitutes a dental emergency? The following are some of the main telltale symptoms:
Loose teeth
Swelling in the mouth
Bulges or knots in the gums
Injury/bleeding inside mouth
We set aside appointments each day in case of emergency. If the emergency strikes outside of opening hours, we provide after-hour callouts for an additional fee.
DO YOU OFFER DENTAL PAYMENT PLANS?
We offer Afterpay as well as on the spot HICAPS claims. For kids, we offer the Medicare Child Dental Benefits Schedule. Support for DVA is also available.
Coomera Dental Centre is the dentist near you that provides a general, preventative and cosmetic dentistry services. To book an appointment, call us on 07 5580 4811 or fill out our enquiry form here.
Article by Dr Valda Jing
Dr Valda Jing – Dentist – Coomera Dental Practice.

Dr Valda Jing graduated from University of Adelaide in 2007.

Thereafter she moved to the Gold Coast in 2008. She has been working in the Northern Gold Coast ever since.

Dr Valda Jing is fluent in both English and Mandarin.