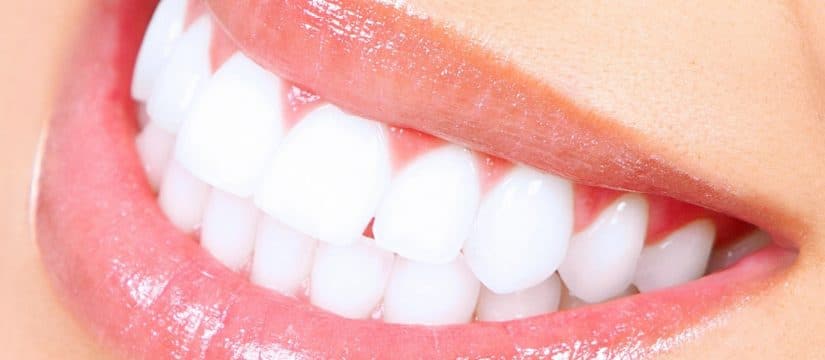 Have you ever wanted a brighter, whiter and more vibrant smile? You can now achieve this with Zoom In-chair teeth whitening. You no longer have to be embarrassed or ashamed of your smile. In just one easy visit we can transform your smile up to eight shades lighter!
Here at Coomera Dental Centre on the Gold Coast, we understand that life can get busy and it's often hard finding time in your day to whiten your teeth at home with our take home whitening kits. This is why we have introduced the Zoom professional in-chair teeth whitening system into our practice. We can have you in and out in as little as over an hour, with a more confident and whiter smile.
Over time our teeth can sometimes become discoloured due to certain foods or drinks such as, tea/coffee, red wine, curries, and tobacco.  Eventually, this can lead to our natural teeth becoming stained and yellow. It can also cause the natural whiteness of our teeth to fade. If you're planning to whiten your teeth with our Zoom in-chair teeth whitening, it's best you come in for a consultation first so we can assess your suitability and the cause of the staining or fading of the colour of your teeth. Once assessed we will then determine the most effective treatment tailored around your lifestyle and goals to achieve the best possible result.
Our teeth whitening services on the Gold Coast are simple, safe and intended to help you to relax. During the procedure, we'll apply a gel to your teeth then place the Philips Zoom light for 15 minutes. Throughout this time we'll put on your favourite movie or TV show to watch on the screen above you, whilst you sit back and relax and forget you're even at the dentist. By repeating this experience two or three times, we can achieve your desired results in as little over an hour. After the whitening procedure is completed, if needed we will minimise any sensitive that can sometimes occur after the whitening process. We not only want you to have a smile that looks amazing but one that feels great too.
If you would like to book in for this treatment, please contact us on (07) 5580 4811 where one of our friendly staff will be happy to answer any of your questions or book you in with one of our Gold Coast dentists. Alternatively, feel free to book online with our easy online booking system.