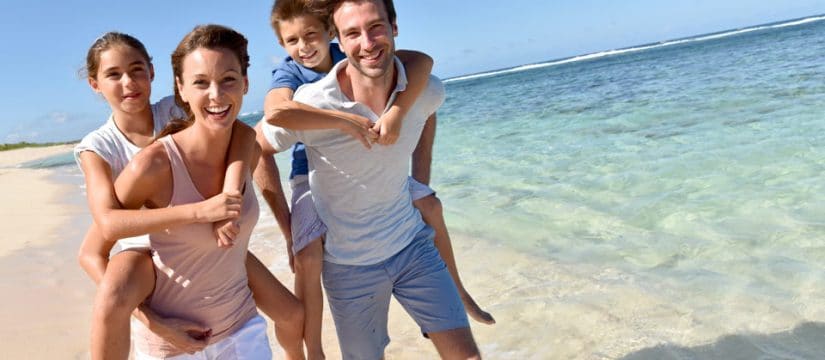 You want to make sure that you have healthy teeth all year round, and this means going to visit your Gold Coast Dentist on a regular basis. You may not have given much thought to what time of year you visit your dentist, but at Coomera Dental Centre we think that it is really important to come to see us within the first quarter of the year.
Keep up with New Year Resolutions
We all make resolutions on the New Year to do better for the next 12 months, and most of us think a lot about our state of health. Whether we promise to stick to that diet this time, or to go to the gym more than once a month, you are trying to stay well. Your teeth are an important part of any health plan, so get your Coomera Dental Centre team to look you over.
Get a health check
Going to see the dentist before you start any health kicks is about more than just making sure that you don't have any tooth decay. A dentist can tell a lot about your physical health by looking at your teeth, and sometimes they can spot signs of serious ill-health before you feel a thing. In 2020, you should be focusing upon your own health.
Clean out the bad year
Ok, so you weren't very healthy last year, and the Coomera Dental Centre can tell by your teeth. Stains, tooth decay from too much Halloween candy and advent calendars, fattening Christmas meals and lots of drinking – you know your teeth have seen better days and you might want to have them checked out.
Spend 2020 feeling good
Painful teeth and nagging worries about possible tooth decay can leave everyone feeling glum, so getting a dental check up is the ideal way to stop all of these negative thoughts in their tracks. Find out how your teeth are doing today with a dental appointment.
Let us check out your teeth
Want to make sure that you have great teeth throughout the whole year? You should reach out to Coomera Dental Centre today. Our Gold Coast Dentist can make sure you keep to at least one of your New Year resolutions when we make sure you are in good health. You can reach out to us online, or call us on 07-5580-4811 now.