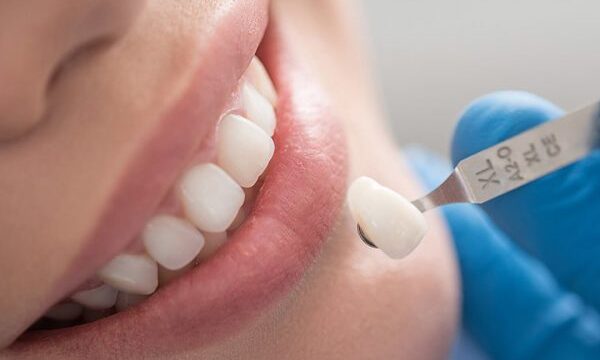 Dental crowns are a great solution to may dental problems. Crowns cover, protect, and in many cases, complete your smile and serve to keep it healthy.
If you have ever received a crown at a practice that didn't offer CEREC same day crowns, you would know all about the hassle of having to wait up to two weeks for the final product to be issued whilst wearing a temporary crown.
Fortunately this is no longer an issue for us at Coomera Dental Centre thanks to our same day CEREC crown technology.
Some of the many benefits of CEREC technology include-
It's probably the most inconvenient part of dental treatment… wearing an uncomfortable temporary crown while you wait for your permanent dental crown to be made. No waiting for up to 2 weeks in between appointments. CEREC crowns are made on the spot!
No more uncomfortable impressions. Standard crowns require the dentist to take a mould of your teeth that is made from thick, gooey material that spreads in the mouth until sets. The new way allows the dentist to use advanced digital technology to scan the teeth and design the crown right by the chair side! Once the final design is complete it is sent through to the milling machine for the final crown to be fabricated.
Technology has completely changed the field of dentistry. In the case of CEREC technology, it's made restorative dentistry faster, more convenient and more efficient.
Our team at Coomera Dental Centre is proud to be able to provide the latest technology to ensure our patients are receiving the best possible care. For more information or to schedule an appointment with one of our friendly dentists, phone our team on 5580 4811 or book online at www.coomeradentalcentre.com.au