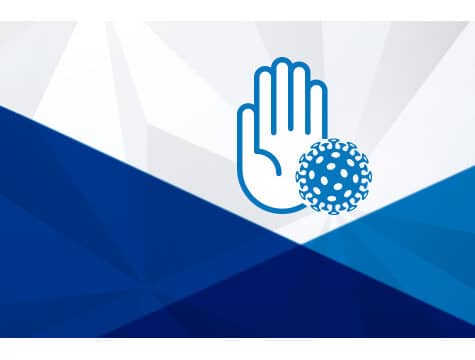 We understand during this time of uncertainty people still would like to see us here at Coomera Dental Care for dental treatment. We are currently open but with shorter hours as we have some restrictions from the government in place due to Covid-19.
These restrictions change quite frequently for us but at this stage we are on Level 3 restrictions. What does this mean for you? Only dental treatments that do not generate aerosols, or where treatments generating aerosols is limited to we are allowed to perform.
If you have dental pain, significantly damaged teeth, trauma patients or if you are a medically compromised patient with dental concerns which may be compromised without treatment.
Our infection control is already at a high standard so we are following all extra guidelines to make sure we minimise any risk to our staff and patients.
If you are unsure if you meet the criteria above, please call us at Coomera Dental Centre on 07 5580 4811 or book online at www.coomeradentalcentre.com.au.
We are doing our absolute best to help our patients during this time.