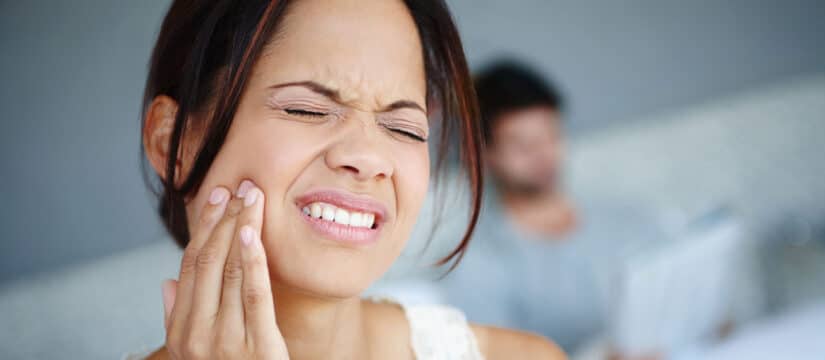 Are you feeling pain in your jaw? Struggling with limited movement?
It is not uncommon to experience jaw pain, however sometimes it can be constant and cause discomfort. Signs that you are experiencing jaw pain including trouble eating, and often difficulty opening your mouth wide.
SYMPTOMS OF JAW PAIN
Often your jaw pain can be unbearable, and when left untreated can lead to serious problems. The most common symptoms of jaw pain include;
Painful or tender jaw
Pain in and around your ear
Pain in the temporomandibular joints
Difficulty or pain when chewing
Difficulty opening or closing your mouth
CAUSES OF JAW PAIN
The most common cause is temporomandibular joint disorder, known as TMJ Disorder. Other causes of jaw pain and TMJ include;
Stress, causing tightened facial muscles
Teeth grinding or clenching
Trauma or injury
Dental issues, such as poor jaw and tooth alignment
Arthritis in the joint
WHAT'S NEXT?
Learn more about some possible treatment options with your dentist at Coomera Dental Centre. We recommend you book an appointment with us to further discuss and provide expert advice on relieving your pain and how you can achieve great oral health.