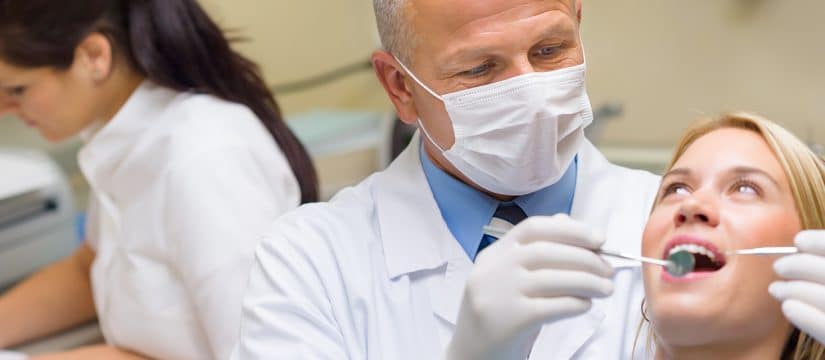 Looking for a new dentist for yourself and the family? Located on 334 Foxwell Road in Coomera, Coomera Dental Centre is the Northern Gold Coast's newest dental practice servicing Coomera, Upper Coomera, Pimpama and the surrounds.
If it has been a few years since you have had a dental check-up or if you are simply due for your preventative check-up and clean, we now have our 'Grand Opening Special' on from now till the 30th of September 2016. Normally valued at $268 but now for $99*, you can have your teeth checked and cleaned (including x-rays) by one of our professional dentists. A customised treatment plan suited to your needs and budget will then be formulated and discussed with you.
Regular dental check-ups are important to not only maintain the health of teeth and gums but also on one's general health and wellbeing. We recommend that patients come in for their dental check-ups every 6 months but depending on your dental health you may need to have more frequent visits. It is essential that you come to Coomera Dental Centre as recommended so our dentists can detect any dental health issues early on during these visits. If an issue is found early on, treatment is often less complex and less pricey. If you come in for your regular check-ups, our dentists can prevent some issues from arising in the first place. Remember that even if you don't have any symptoms, it is important to see the dentist regularly. You could still have dental issues that are in their early stages that our dentists can diagnose.
For an appointment, phone us on 5580 4811 or book online at www.coomeradentalcentre.com.au
*$99 special for patients with no health fund only or no out-of-pocket costs if with a health fund. Must mention 'Grand Opening Special' at time of booking.